Vembadi Girls High School is one of the few schools in the island, which can be proud of having celebrated several jubilees. The Platinum Jubilee Celebration of the Old Girls Association is one such event.
Our Alma mater has the distinction of having produced distinguished women in all walks of life; among them topping the list is the First Woman State Councilor in Ceylon Mrs. NesamSaravanamuutu (1932) and the First fully qualified Tamil Lady Doctor NallammahWiliamMurugesu L.R.C.P, L.M.S (1911). These loyal Old Girls desired to rally round their Alma Mater and the First Re-union of Old Girls was held in 1904. In 1915, when Miss. Lythe's was the Principal of Vembadi the Old Girls Reunion was inaugurated as the Old Girl's Association. A women's meeting was held on March 13th, 1916, attended by a large number of former pupils. They elected the office bearers and rules were drawn up and the next committee meeting was fixed for May 29th. At this meeting many useful suggestions were made to carry on the Association.
The records are silent till early 1920s.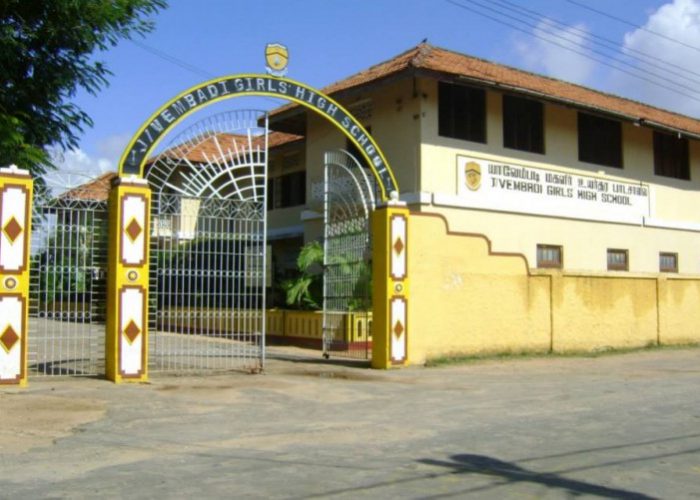 UPCOMING EVENT